Create a remarkable and memorable corporate event with The wow factor
fILL IN OUR ENQUIRY FORM TOday to ENQUIRE ABOUT YOUR corporate event IN bRISBANE OR THE GOLD COAST
Transform Your Event Visions into Reality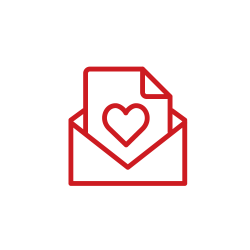 Create an Extraordinary Event To Leave A Lasting Impression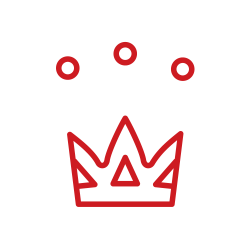 Elevate Your Brand Image With Impeccable Presentation
Optimize Your Time and Budget for High-Value Returns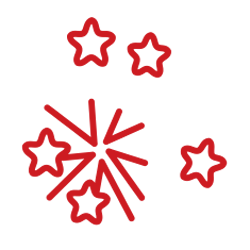 There's No Need To Stress. We'll Take Care of Everything
Are you ready to turn your corporate event brief into a captivating reality?
Sol RED Creative Corporate Event Services specialise in bringing your corporate event dreams to life in Brisbane and the Gold Coast.
Our mission is simple: to create a remarkable and memorable wow factor for your corporate events. With our team of highly experienced professionals, we go above and beyond to ensure that your event leaves a lasting impact on your audience and brings your brand to life.
Not only do we deliver unforgettable experiences, but we also save you precious time. Our extensive knowledge of venues and local supplier resources, allows us to seamlessly integrate your brand into any space, ensuring a cohesive and immersive experience for your guests.
When you choose Sol RED, you gain access to a wide range of services that will maximize the impact of your corporate event in Brisbane and the Gold coast.
From breathtaking stage sets to exquisite table décor, from elegant furniture to stunning floristry, from captivating entertainment and indigenous welcome to country performances to flawless technical production – we have it all at our disposal.
By becoming part of your creative team, we bring our wealth of knowledge and experience to the table, helping you produce an exceptional conference dinner, an awe-inspiring awards night, a successful product launch, team building activities or a memorable corporate event.
Trusted by some of the country's Top 200 companies and many overseas inbound incentive travel groups, we have a proven track record of creating extraordinary corporate events that leave a lasting impression.
Don't settle for ordinary. Set yourself apart from your competitors and elevate your corporate events to new heights. Become the talk of the town in Brisbane and the Gold Coast with Sol RED Creative Corporate Event Services.
fILL IN OUR ENQUIRY FORM TOday to ENQUIRE ABOUT YOUR corporate event
Full concept design from initial brief. Design encompassing all elements of the experience including set design, table styling, arrival experience, activations and brand showcases.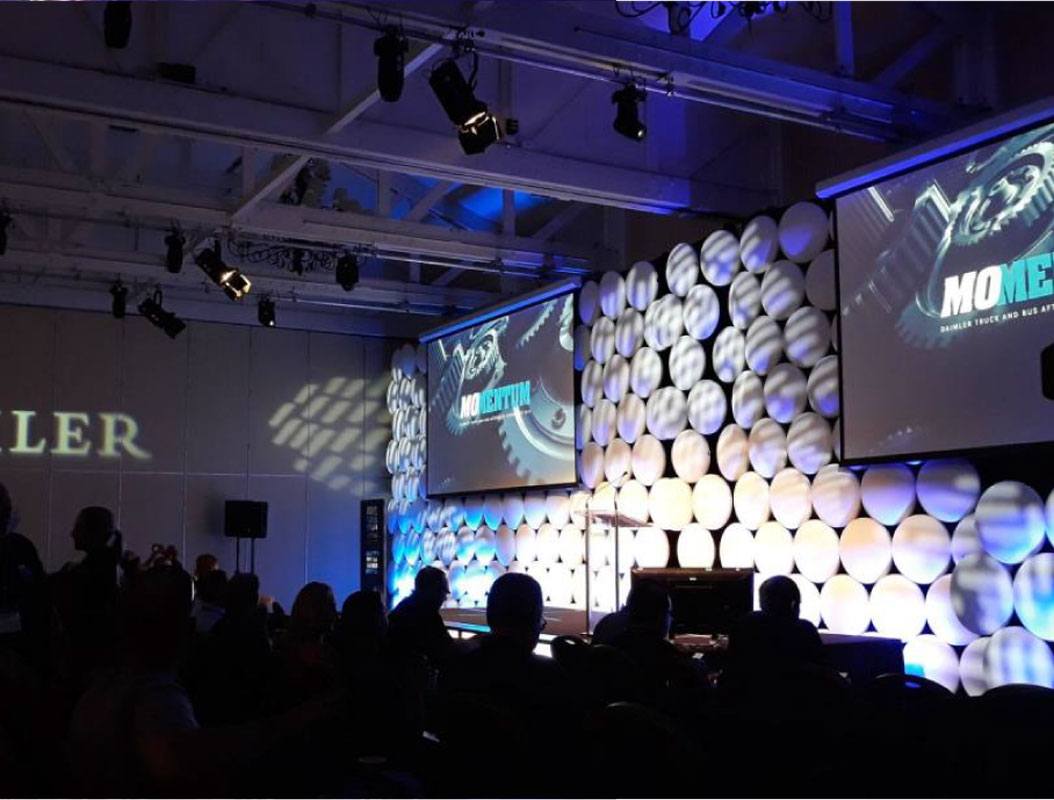 Design, manufacture and installation of striking stage concepts from conferences to gala dinners, brand launches to activations.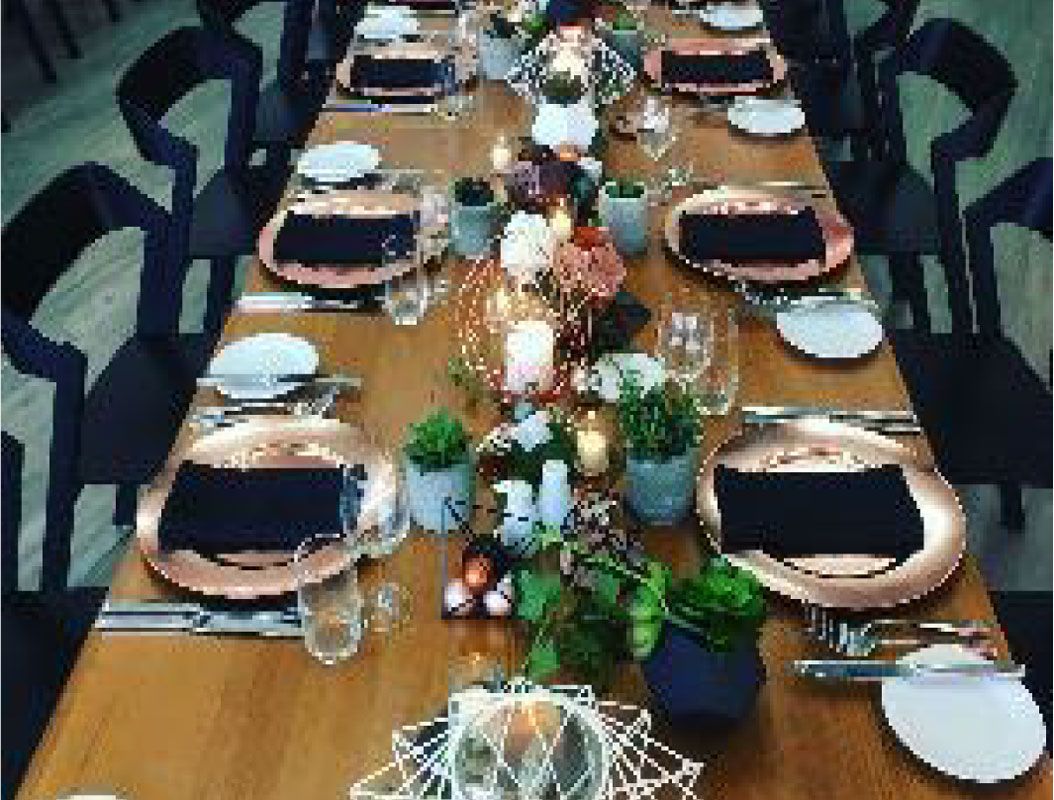 Full Range of in house linens including the table cloths, and napkins. Centrepiece options from stock to custom manufacturing, complete with branding.
In house florist department for centrepieces, stage features, ceiling installations and more.
We work with you to source 'just the right' entertainment for your event. Speakers - Roving - Bands - Soloists - Indigenous welcome to country performances. If you want them branded and cartwheeling - we'll find them.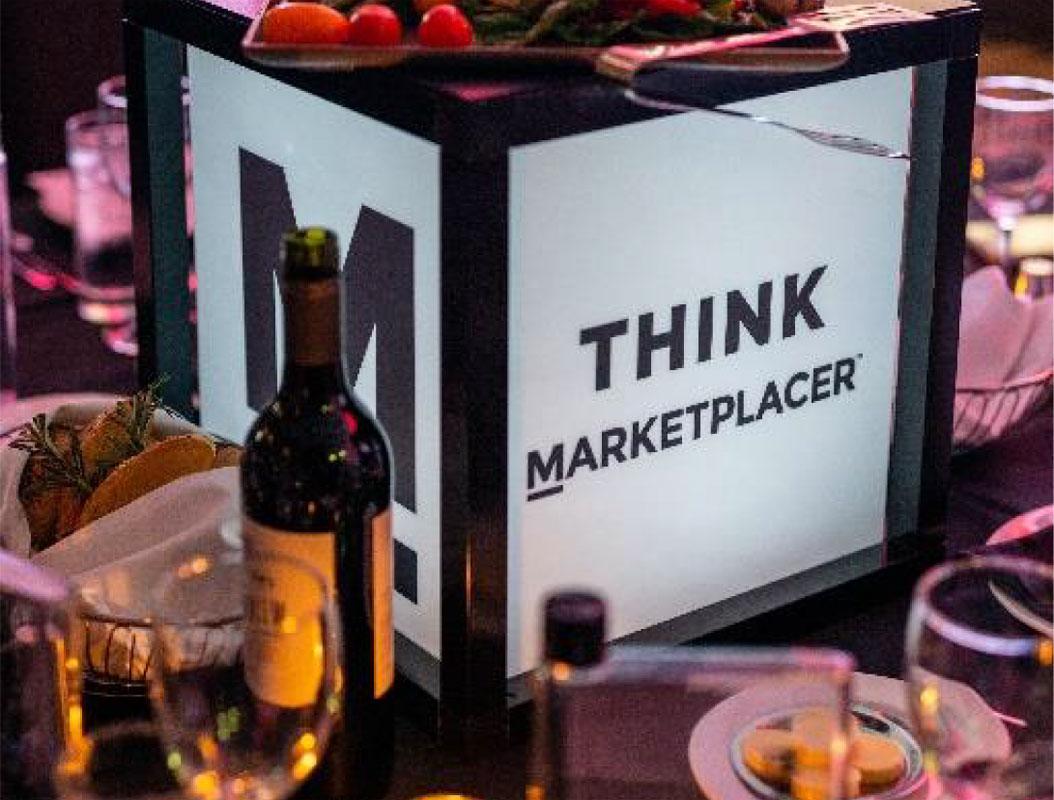 Full range of graphic design and print services.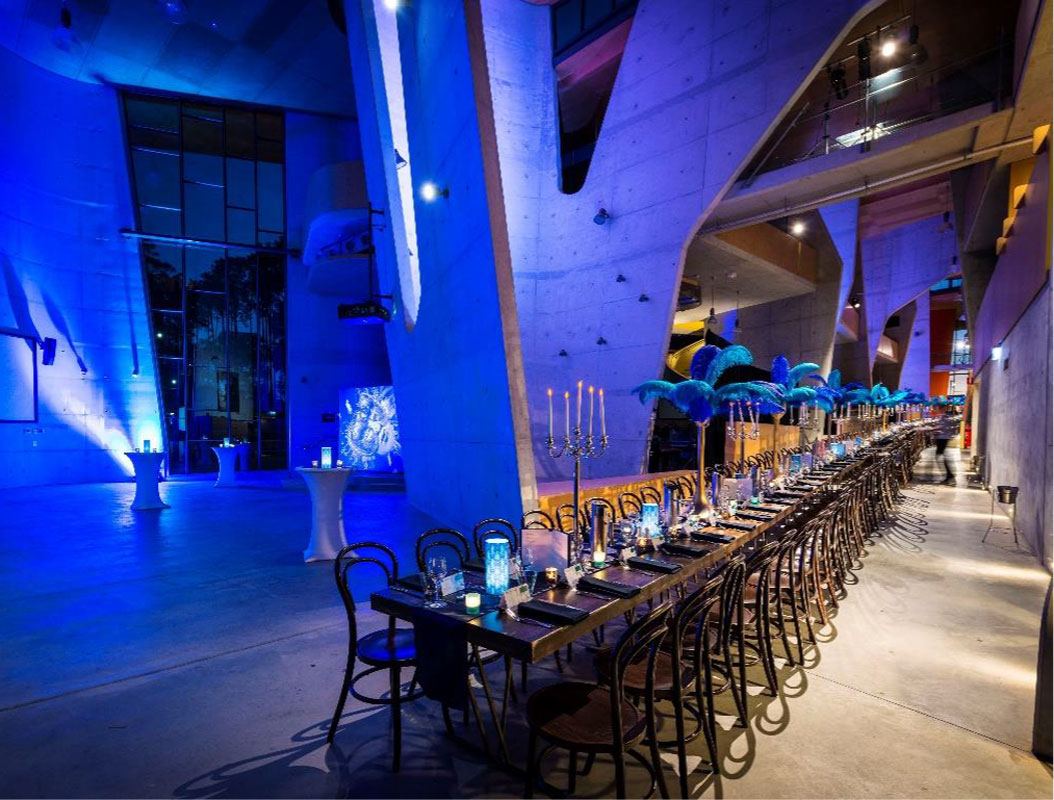 LOCAL EXPERTISE AND RESOURCES
Destination management services, local suppliers and support services.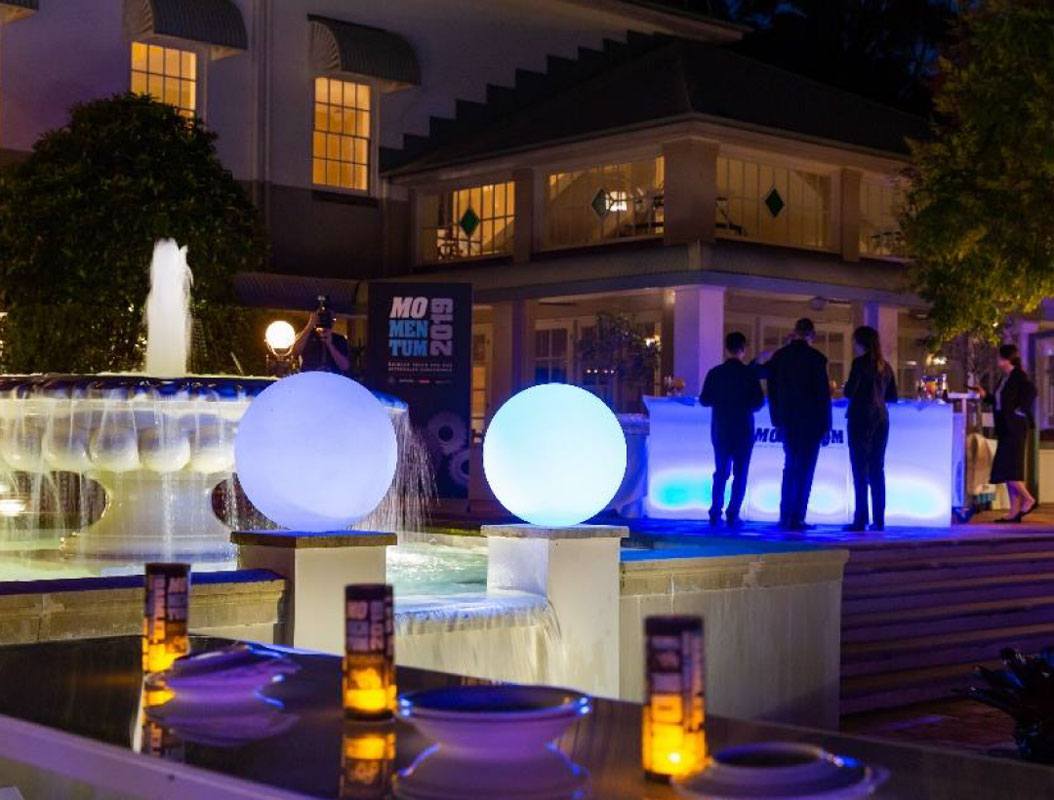 ONSITE EVENT SUPPORT AND COORDINATION
Local personnel to assist with onsite support, including meet & greet, registration, venue coordination.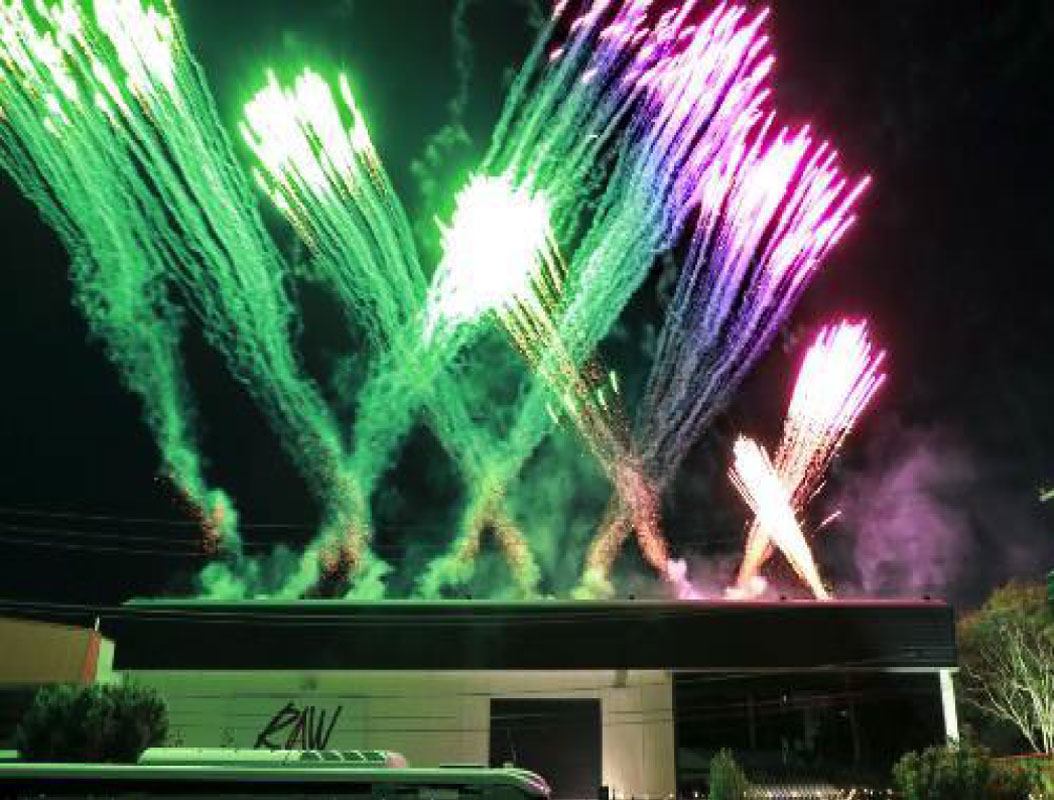 Audio, vision, lighting - all of the essentials to make your event sound amazing, look amazing and ensure that your message is delivered with clarity and experise.
fILL IN OUR ENQUIRY FORM TOday to ENQUIRE ABOUT YOUR corporate event
fILL IN OUR ENQUIRY FORM TOday to ENQUIRE ABOUT YOUR corporate event